John F. Malloy
PhD Candidate, Arizona State University
M.F.A., Teaching, Notre Dame of Maryland University
B.S., Bioinformatics & Computational Biology, University of Maryland Baltimore County
I am a PhD candidate with Dr. Sara Walker in the School of Earth and Space Exploration at Arizona State University. I anticipate graduating in May 2023.

I work at the intersection of astrobiology, chemistry, data science, and network theory to answer deep questions about the origin and evolution of life.

This website highlights my current research, publications, and ongoing projects as part of my PhD research. It also highlights my teaching experience and running pursuits.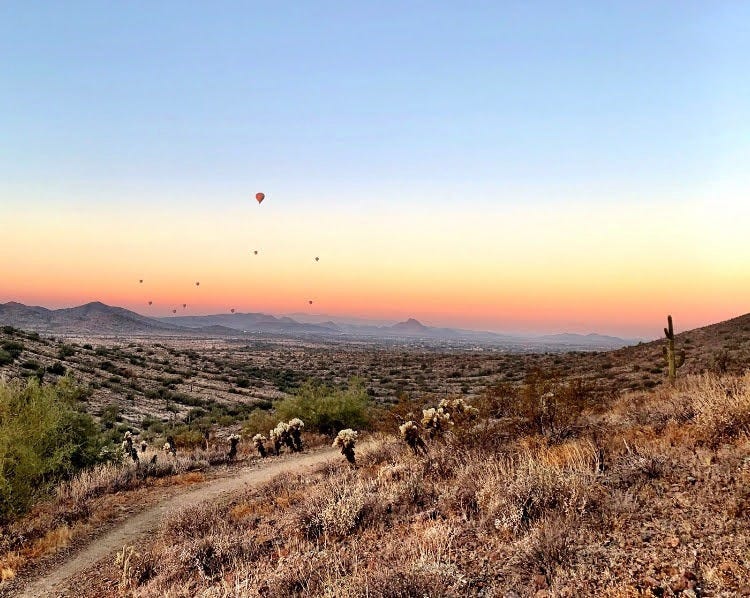 Want to know more?
Do you have a question about my research or are you keen to find out more about working with me? I'd love to hear from you.